Auditing Elements: Process Safety Information (Part 4)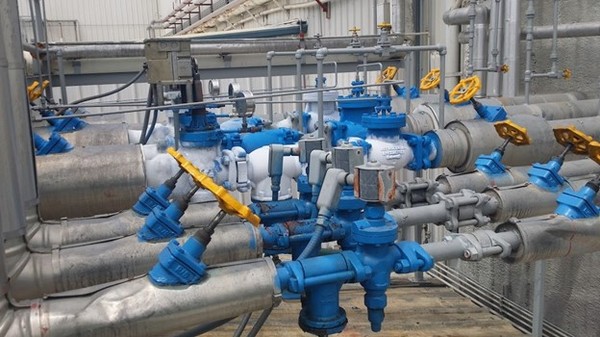 In this compliance audit blog series, we have decided to focus on each program element. If you plan to lead an audit, these lists will be instructional for you. But if you want to prepare for an upcoming audit, these lists will give you an idea of what to expect.
Process safety information often takes the longest to audit. This program element is unique in how many prescriptive subcomponents are contained within the requirement. While spot-checking is an acceptable method for auditing program implementation, each element of PSI should be reviewed individually.
Here are some ways in which PSI might be audited:
---
This is Part 4 of a series on compliance audits. You can access previous blogs in this series below: