IIAR 6 Appendix B Pressure Vessels Checklist | Part 6
Part 6: This is a continuation of our blog series explaining how to perform an IIAR 6 Appendix B inspection of an ammonia pressure vessel.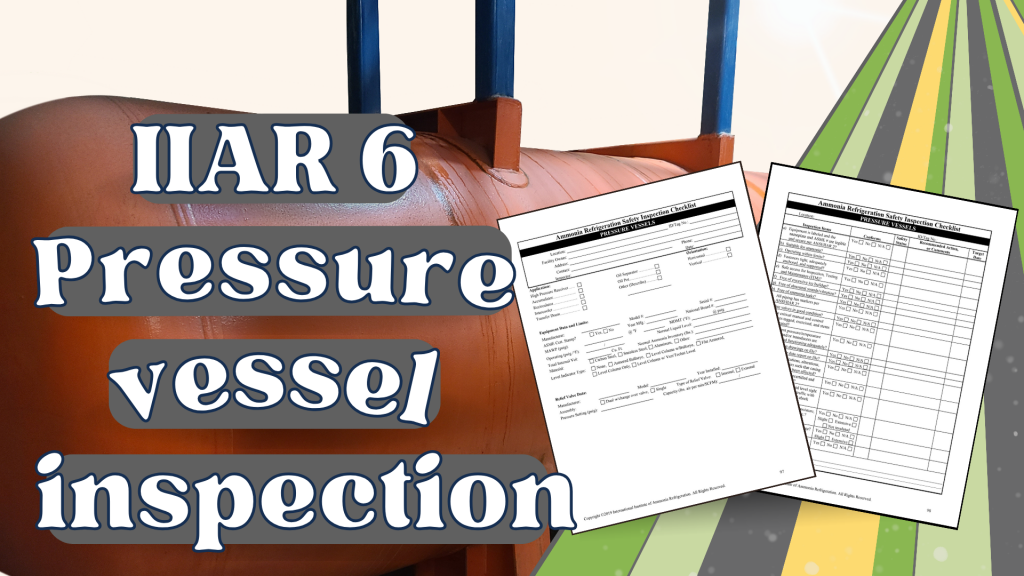 Item D requires the inspector to verify that supports and anchorage are adequate. For a ground-mounted pressure vessel, the anchorage should be inspected to ensure nuts are tight and free from corrosion. IIAR 6 has a separate piping checklist, so the focus of this question is not on pipe supports.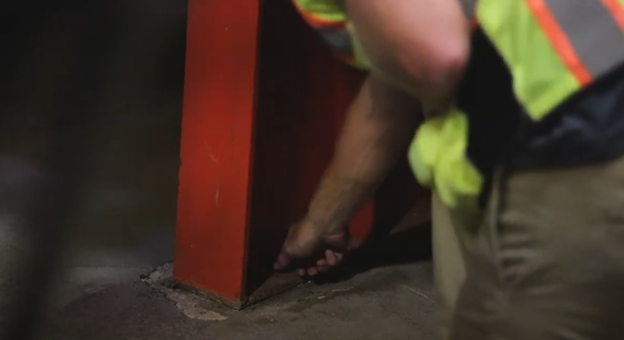 The vessel should have safe access for normal service and maintenance. While this vessel is ground mounted, the "King Valve" cannot be accessed without a ladder, so the access is inadequate and must be improved. It should be noted that the requirement for having permanent access to manual valves applies specifically to valves involved in the "system emergency shutdown procedure," like this King Valve.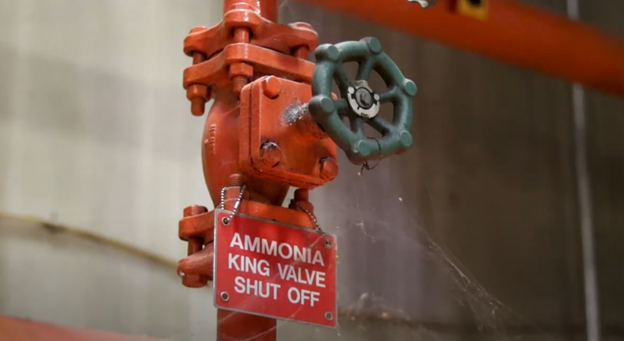 The inspector must do a visual inspection of the entire vessel to verify the equipment is free from excessive ice buildup, vibration, and leaks. Where possible, the vessel should be inspected from all sides to avoid missing a deficiency. Item F asks specifically about ice buildup which would only be relevant to vessels on the low side of the system.
The previous blogs in this series are available in the following links. You can watch our free video of how to perform an IIAR 6 Appendix B Pressure Vessel inspection here.