IIAR 6 Appendix B Pressure Vessels Checklist | Part 2
Part 2: This is a continuation of our blog series explaining how to perform an IIAR 6 Appendix B inspection of an ammonia pressure vessel.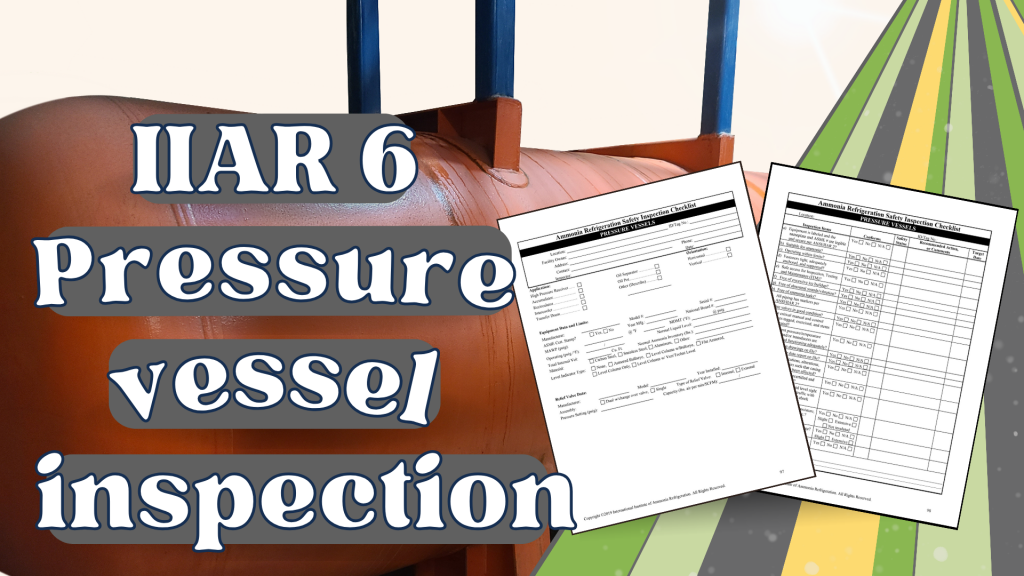 Page 1 of the pressure vessel checklist requires the inspector to indicate the application of the vessel. For example, if a high pressure receiver was being inspected, the corresponding box should be checked.
The vessel orientation must be indicated as either 'horizontal' or 'vertical'.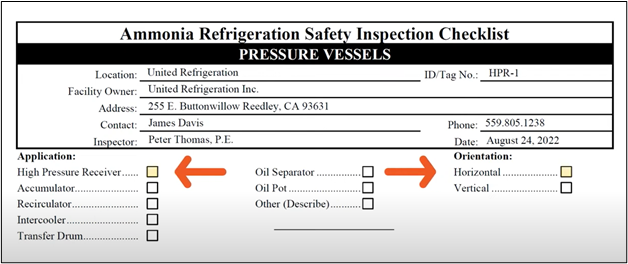 Much of the information requested in the section titled "Equipment Data and Limits" can be obtained from the pressure vessel nameplate.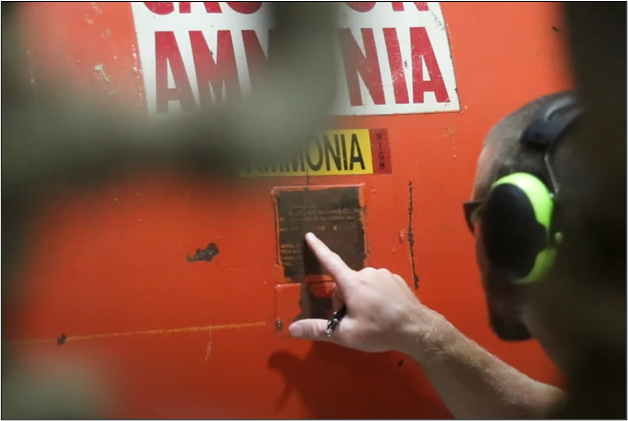 The operating pressure, temperature, and normal liquid level will vary from vessel to vessel and will require operator input or design information about the system.
The internal volume and normal ammonia inventory are typically calculated using a spreadsheet.
If unknown, the vessel material can be determined from the manufacturer data report or U-1 form.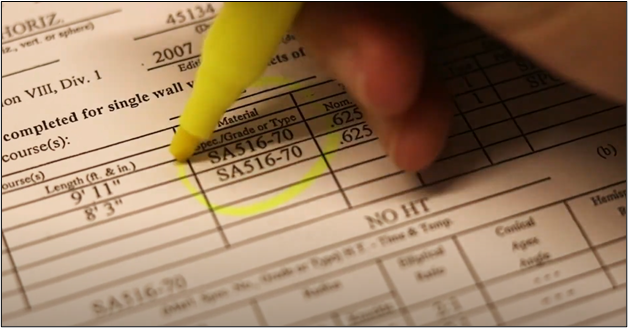 Most vessels have a level indicator. Common types of level indicators are flat armored level type and bull's eye columns, as shown below.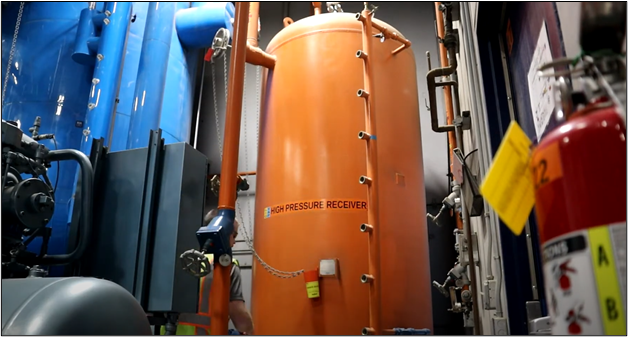 The previous blogs in this series are available in the following links. You can watch our free video of how to perform an IIAR 6 Appendix B Pressure Vessel inspection here.