IIAR 6 Appendix B Pressure Vessels Checklist | Part 4
Part 4: This is a continuation of our blog series explaining how to perform an IIAR 6 Appendix B inspection of an ammonia pressure vessel.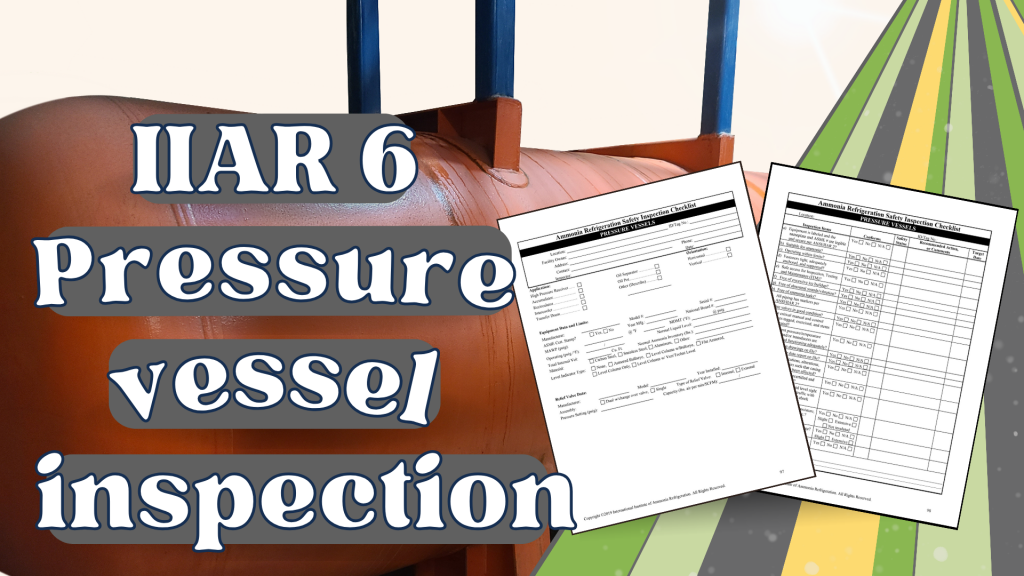 The second page of the checklist contains twenty questions that should be answered 'yes', 'no', or 'not applicable'. The wording of each question is such that a 'yes' answer is always positive and a 'no' answer indicates a deficiency. Some questions may not be applicable to a particular vessel and should be answered 'N/A'.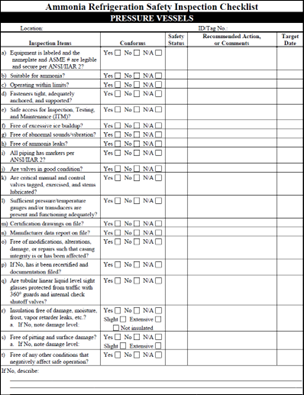 Item A asks if the vessel is labeled and has a legible nameplate. A proper label consists of the component name and ID #.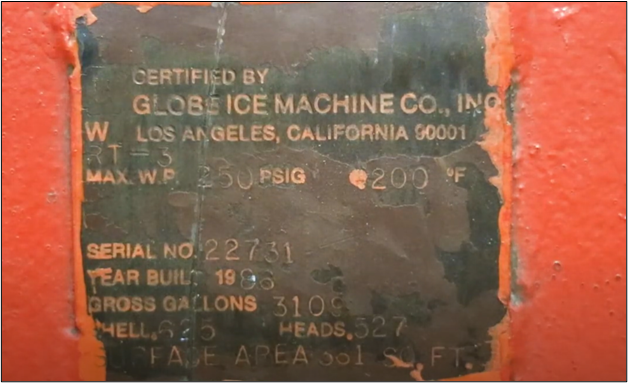 IIAR Standard 2 contains the requirements for pressure vessel nameplates. Since Standard 2 is a "design standard" it is important to consult the edition of Standard 2 that was in effect when the vessel was built as some requirements may have changed. For example, the 1984 version of Standard 2 did not require the nameplate to contain the minimum design metal temperature or MDMT, but the 2021 version does require that information. Since this high pressure receiver was manufactured in 1984, it is not surprising that the nameplate lacks that information.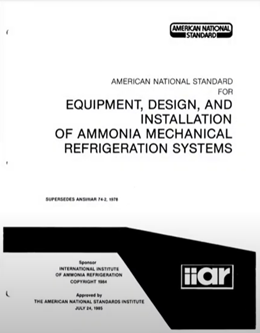 The previous blogs in this series are available in the following links. You can watch our free video of how to perform an IIAR 6 Appendix B Pressure Vessel inspection here.