Company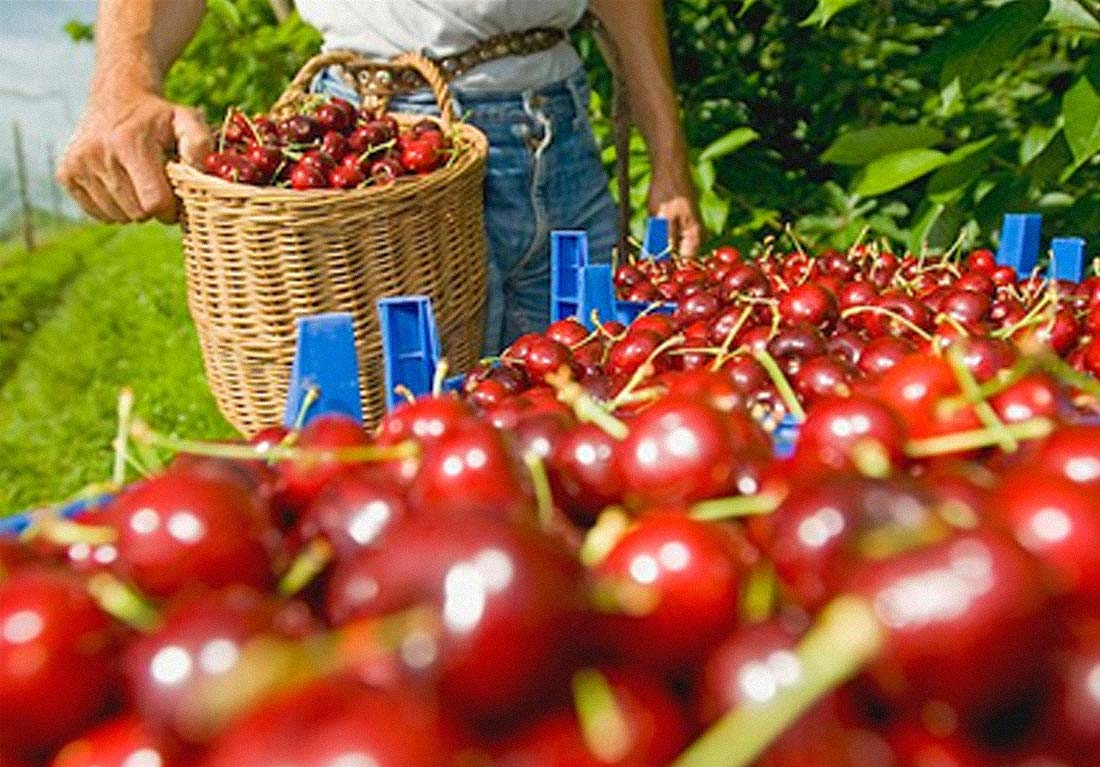 At Resource Compliance, we have over 75 years of experience in the industry, so we're familiar with the headaches that come with managing volatile chemicals.
A Comprehensive Solution Our expertise in providing process safety solutions across a variety of chemical industries will allow you to rest assured that your process safety programs are in compliance. We pride ourselves in providing standardized solutions that will satisfy any Federal, State, or Local official, yet are still flexible to avoid interrupting your normal business practices.
---
Our History Resource Compliance was founded to simplify the very complex issue of demonstrating regulatory compliance. Every day, companies face the challenges of conforming to regulations maintained by various government agencies. Resource Compliance is a partner that works to add value by managing a centralized location to safely store information and effectively demonstrate business compliance.

Our Mission Resource Compliance's mission is become the premier leader and partner in providing comprehensive solutions for safety and environmental regulations.
---
Our Software