Auditing Elements: Contractor & Hot Work Permit (Part 10)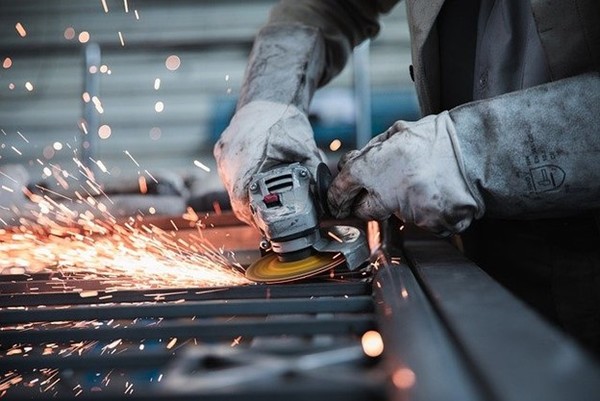 In this compliance audit blog series, we have decided to focus on each program element. If you plan to lead an audit, these lists will be instructional for you. But if you want to prepare for an upcoming audit, these lists will give you an idea of what to expect.
Contractor
Auditing the contractor element varies based on the level of contractor involvement. Some facilities perform almost all activities in-house, while others rely on their contractor for almost everything. The contractor element should be given special attention when auditing a facility in the former category, while it may go quickly if contractors are rarely used. Here are some ideas for auditing this element:
Locate documentation demonstrating the contractors being utilized for projects or ongoing maintenance have been qualified.

Does this documentation reveal any red or yellow flags? (E.g. Does the contractor have an EMR greater than 1.0?)
Is this documentation current? If the latest document is years old, this may be suspect.

Discuss what method is used to train individual contractors who come onsite.

Are they given access to operating procedures?
Are they made aware of the facility safety programs such as lockout/tagout?
Are they informed of the hazardous chemicals onsite?

Review any periodic evaluations of the contractors performance. This documentation would ideally be from within the last year.
Hot Work Permit
Regardless of having covered processes, all general industry businesses must comply with the hot work permit requirements of Title 8 CCR §4848. If the facility is not implementing this safety program, an auditor will simply recommend the program be developed. (Note: most insurance carriers will assist in developing these programs, because they have incentive to protect the personnel and assets they are insuring.) Here are some ideas for how to audit this program:
---
This is Part 10 of a series on compliance audits. You can access previous blogs in this series below: