Should I Hire a Contractor or Keep it In-House? | Part 11: Optimizing Contractor Relationships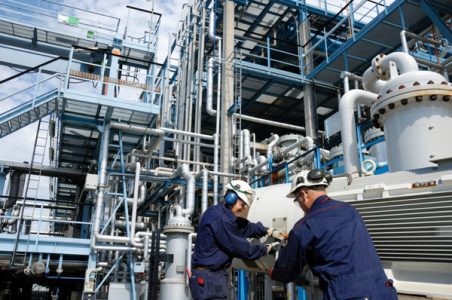 Eli Macha presented a technical paper at the 2021 RETA National Conference titled IIAR 6: Should I Hire a Contractor or Keep it In-House? This blog series includes excerpts from his technical paper.
---
Rene Soto, who is a proponent of utilizing multiple contractors, acknowledges there is a learning curve for contractors when they start working at a facility. Similarly, Craig Nielsen explained when a new contractor is hired there is a probationary period in which trust is built. The duration of this period is not necessarily based on a set time, but rather on events. If the contractor is not doing much work at the facility, it may take a long time to build trust. On the other hand, if the contractor is onsite for several projects or they help with an emergency, trust may be gained (or lost) quickly.
There are a variety of ways by which contractors can perform work for facilities. A small number of facilities (11%) trust their contractor to simply perform work as they see fit. On the other hand, some contractors will only perform work when explicitly requested to do so. Oftentimes, contractors will inform facilities when they believe work needs to be done, but they will await the facility's approval before beginning the work. Almost half of the surveyed facilities indicated contractors work in this manner. To cut down on communication, facilities often empower contractors to perform work automatically within constraints. Thirty-six percent of facilities have contractors perform work according to the activities listed in their PM contract and 14% of facilities allow contractors to perform work within their contracted hours. There may be an adjustment period between the facility and the contractor to discern which arrangement works best for both parties. As Craig Nielsen put it, the goal is that both parties work toward "everyone's best interest," and that "dual ownership" is established.
---
The previous blogs in this series are available in the following links: