2022 Salinas Valley Ammonia Safety Day
Come say hello to Resource Compliance at the 2022 Salinas Safety Training Day.  The theme of the event is: "Ammonia Safety – Unmasked."  Fun fact, this training can be used toward RETA's required PDH (Professional Development Hours). Pictured is the Torrance Fire Chief speaking at the 2022 LA Safety Day.
---
Date: May 25, 2022
Time: 7:00 am – 4:00 pm
Location: Salinas Sports Complex | 1034 N Main St, Salinas, CA 93906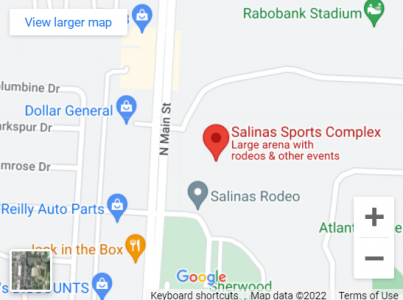 We look forward to seeing you! CLICK HERE to Register for the event.
---