Peter Thomas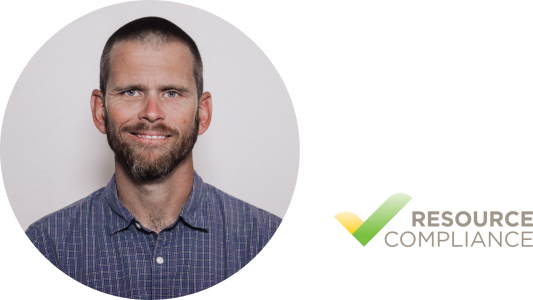 Peter Thomas is the President and Senior Engineer at Resource Compliance where he oversees all aspects of the organization's quality and business improvement efforts, such as developing PSMWriter applications, administering the process safety services, training and coaching employees, and facilitating change throughout the organization. Peter has extensive knowledge of  Risk and Process Safety Management written programs and implementation.
He was one of the founding owners of Resource Compliance and a driving force behind the development of PSMWriter web-based software.  He has participated as the leader of numerous process hazard analyses, compliance audits, mechanical integrity inspections, and seismic assessments. This experience has given Peter extensive knowledge of chemical regulations which has provided him with the opportunity to speak at multiple seminars on the following topics: ammonia awareness, mechanical integrity, process safety management implementation, and emergency response.
He has a degree in mechanical engineering from California Polytechnic State University San Luis Obispo. In addition, he is a licensed professional engineer, a Certified Industrial Refrigeration Operator (CIRO), a LEED Accredited Professional, and a Certified HazMat/WMD Instructor for first responder operations and awareness.
» View Peter's profile on LinkedIn
---
Featured Resources: