Auditing Elements: MOC & PSSR (Part 8)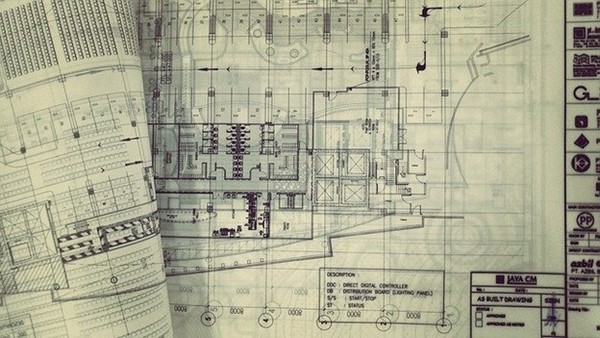 In this compliance audit blog series, we have decided to focus on each program element. If you plan to lead an audit, these lists will be instructional for you. But if you want to prepare for an upcoming audit, these lists will give you an idea of what to expect.
Management of Change
Auditing the management of change (MOC) process is rarely confined to one discussion during the audit. Instead, it usually ties into audits of other elements:
If there was a physical change to the process, were all necessary elements of process safety information updated?
If there was a physical change to the process, were operating procedures updated?
Then, were operators trained on those updated procedures?
Essentially, if the rest of the program is being kept up to date based on recent changes, this is good indicator that MOCs are being implemented correctly.
Another indicator is to observe how many (if any) MOCs are currently open. If there are any MOCs which have not received final authorization, but the project has long since been completed, this indicates MOCs are not being reviewed as they should be.
Pre-Startup Safety Review
Auditing pre-startup safety reviews (PSSRs) pairs well with auditing MOCs. A PSSR must be completed be completed whenever a change is significant enough to require a change in process safety information. Here are some ideas for auditing PSSRs:
Was a startup procedure developed prior to commissioning?
Was a test documented on the newly installed equipment?
Were the design codes and standards documented for the new equipment?
Was a PHA performed, if necessary? And if so, were all recommendations completed prior to charging the system with the hazardous chemical?
Were relevant equipment specifications provided, such as manufacturer data reports or pipe mill certs?
---
This is Part 8 of a series on compliance audits. You can access previous blogs in this series below: