2021 IIAR Virtual Conference
The 2021 IIAR Conference will be held virtually this year June 21-25, 2021.  Click here for additional details and registration.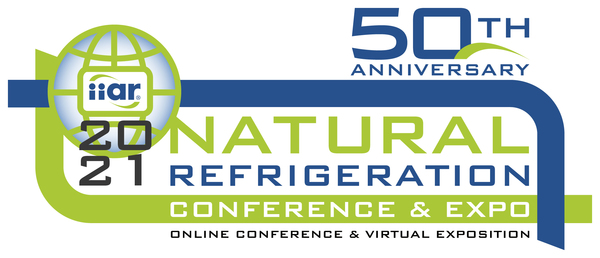 The IIAR Natural Refrigeration Online Conference & Virtual Expo is intended for a diverse audience of natural refrigeration professionals. With exposure to a variety of point of views, attendees can learn about new ideas and trends that impact the future of the natural refrigeration industry.
Why should you attend? This conference is a great chance to connect with others in your industry, and learn about some of the most groundbreaking industry trends and innovations. The conference is the perfect place to discover what's new in natural refrigeration across the globe.